Welcome to Tidewater Foot & Ankle Associates
Serving the greater Tampa Bay area!
Providing complete expert care of the foot, ankle, and lower leg in a patient-centered environment. Our services include a comprehensive evaluation, diagnosis and treatment for simple and complex conditions of the foot and ankle. That means, we have a solution for you!
Our Practice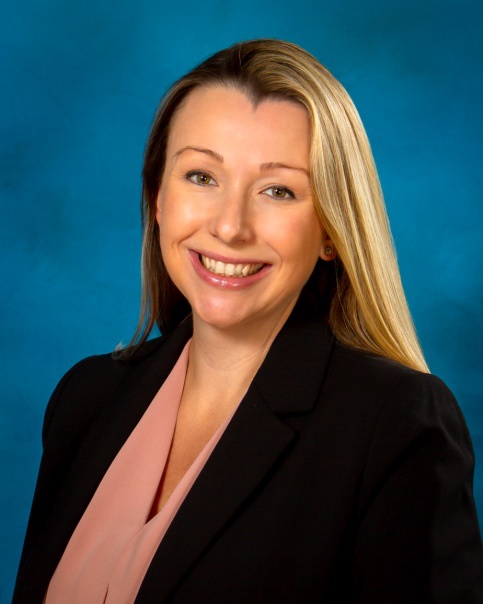 Megan B. Johnson, D.P.M., A.A.C.F.A.S. - Founder
Meet the Doctor
Leave a review for Dr. Megan Johnson
Review on
Review on

Review on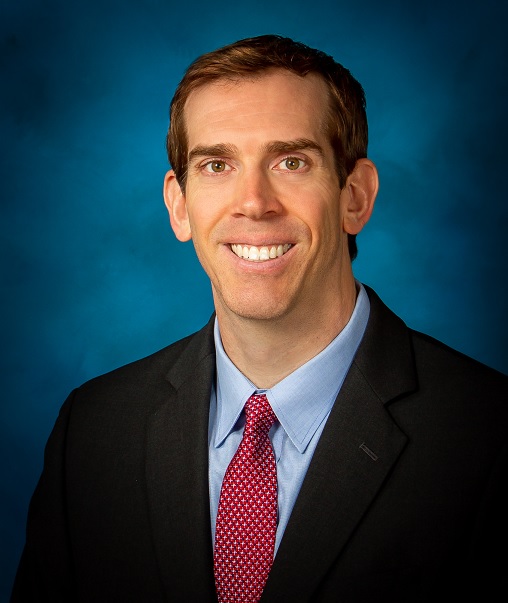 Kyle E. Johnson, D.P.M., F.A.C.F.A.S.
Meet the Doctor
Leave a review for Dr. Kyle Johnson
Review on
Review on

Review on

Accepting new patients
Schedule your appointment today
assignment_ind
Patient Information
people
All Patients
All patients should bring the following with them for their appointment:
Photo ID
Insurance card
Referral from your primary care doctor, if required
Your co-payment and co-insurance fee as indicated by your insurance plan
Full payment for medical care for those without insurance
We accept cash, personal checks and most major credit cards
To access our patient portal, click here:
Patient Portal